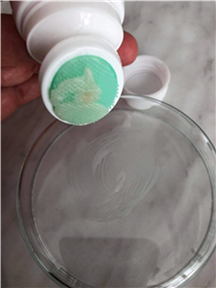 Az SZTE Gyógyszerésztudományi Kar Gyógyszertechnológiai és Gyógyszerfelügyeleti Intézet, Folyékony és félszilárd kutatócsoportja, az AGRO-STEEL-REAL Szolgáltató és Kereskedelmi Kft. GINOP-2.1.2-8.1.4-16 számú pályázatához kapcsolódóan kutatás-fejlesztési megbízással - gyógyvíz koncentrátum tartalmú, bőrön alkalmazásra kerülő kozmetikai készítményt fejlesztett.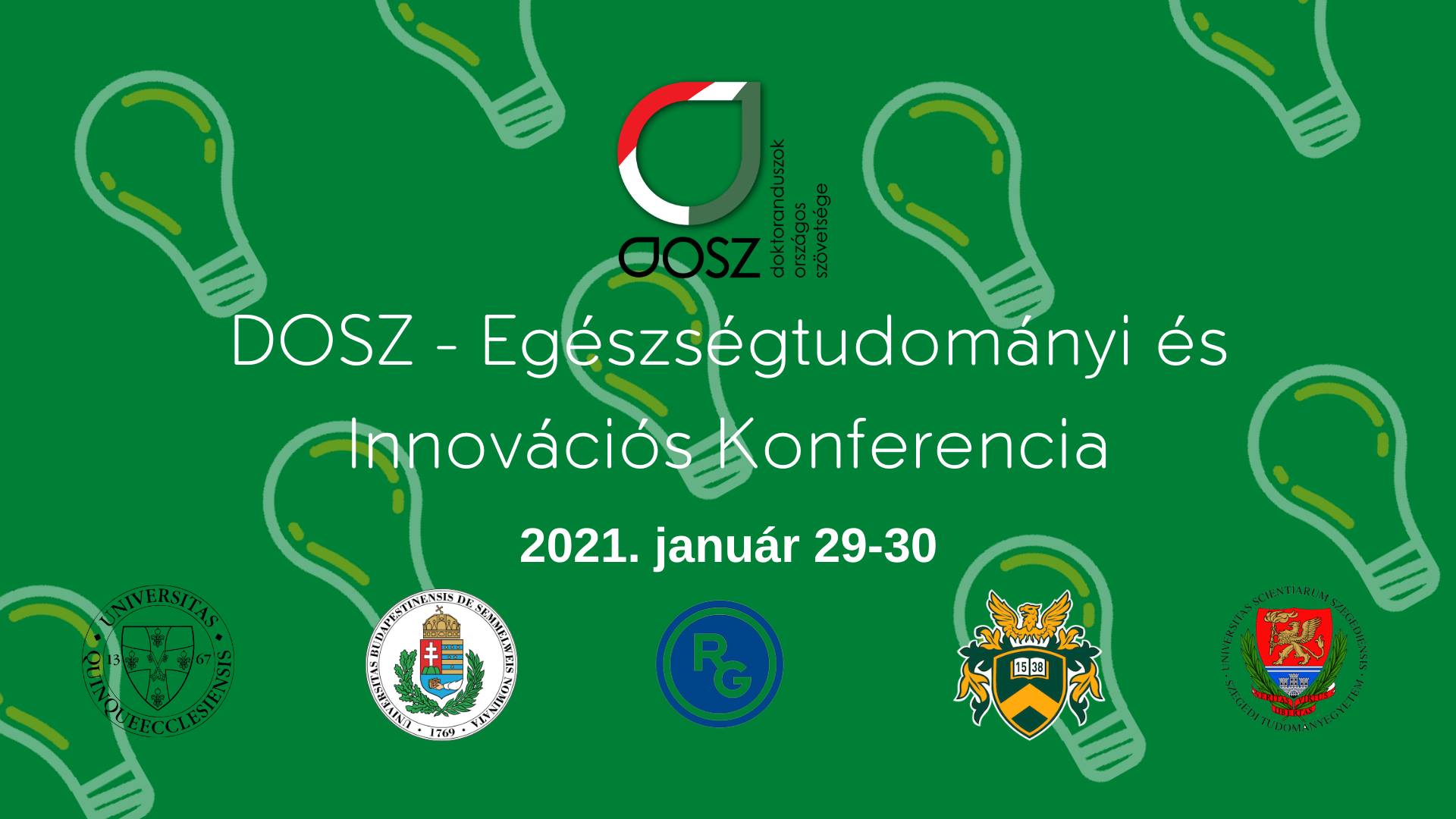 DOSZ - Science and Innovation Conference, organized by the Association of Hungarian PhD and DLA Candidates (DOSZ) and the Doctoral Student Association of Semmelweis University, was held on January 29-30, 2021. The official language of the online event was English but it was also possible to give a presentation in Hungarian.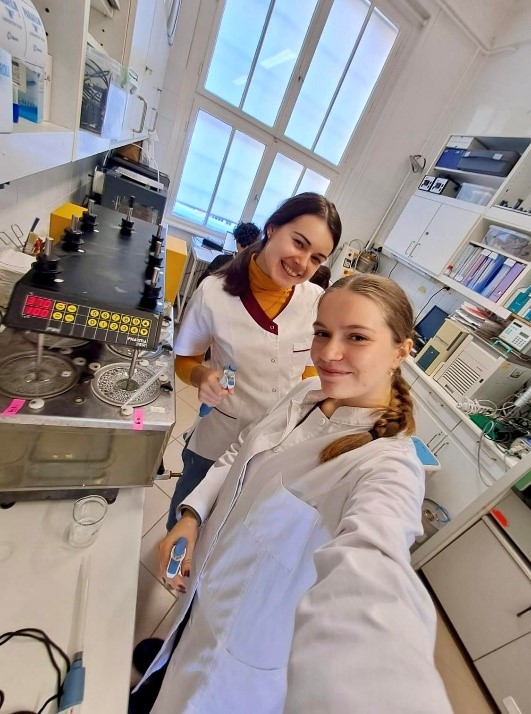 The scientific "PhD Forum on particle engineering, nanomedicine formulation for alternative drug administration" was held on 29 October 2020 at the Faculty of Pharmacy, University of Szeged. Two research groups (Nanomedicine and Nanotechnology Research Groups) of Interdisciplinary Center of Excellence, University of Szeged presented their work.